Wear What She's Wearing: Twiggy's Louis Vuitton Papillon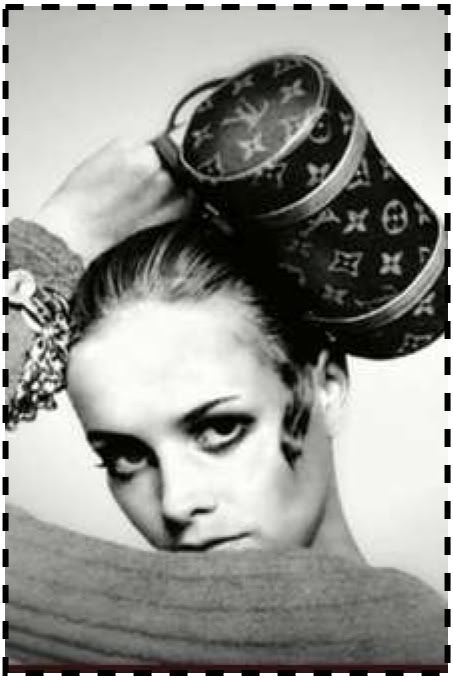 Well, in 1967 she pretty much made it an icon. Twiggy and her monogram Louis Vuitton Papillon. It's amazing how seeing a classic bag carried by such an interesting and always stunning fashionphile makes me want to carry the same bag. I mean, it's just perfection.
Twiggy's got a vintage Papillon 19- (the monogram placement is differs from its modern equivalent). It is still available at your local Louis Vuitton boutique or Eluxury for $585. The 19 is a small piece that's really fun, if you can pull it off.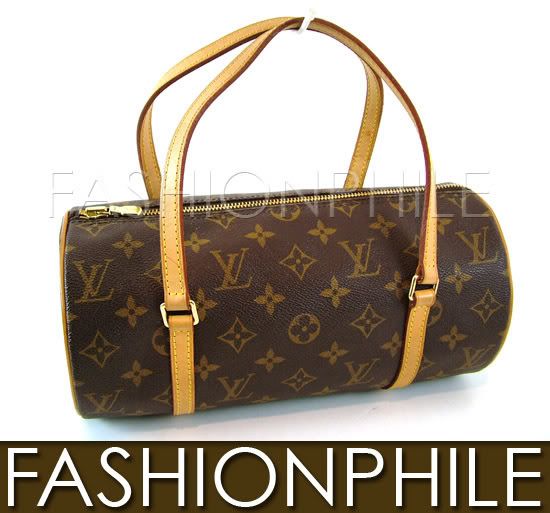 We don't have a 19 in right now, but if you'd like the same look in a more practical size- we have a pre-owned, authentic Louis Vuitton monogram Papillon 26 on eBay right now! On Eluxury it's $650, but our Buy it Now is over $200 LESS. What a serious Bargain!
The 26 is still a nice compact size- smaller than the 30, but you can wear it like a real bag, carrying most things you need. I'm no Twiggy- but here's what it looks like "on".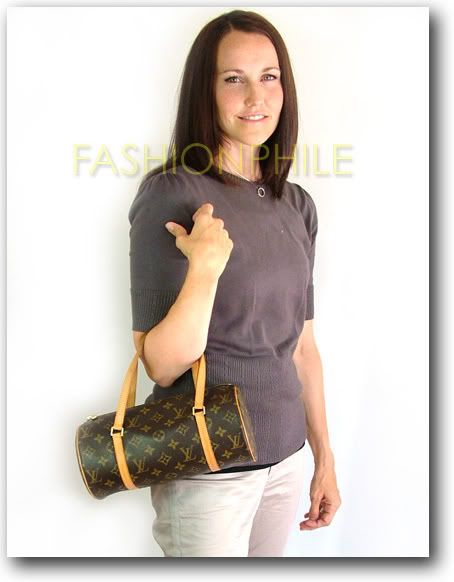 Come check it out… remember, free shipping if you read about it here on our blog!