Wear What She's Wearing: Latoya's Louis Vuitton Sac Flanerie
I love that Latoya Jackson's got cash to burn- but she's rocking Louis Vuitton's discontinued (for years) Sac Flanerie.  The poor girl's in mourning, struggling with the press over her paid interview about whether or not Michael was murdered, and taking advantage of the huge PR bump she's getting at the same time.  It's gotta be rough… but she's doing it in style!
The Louis Vuitton Sac Flanerie is an AMAZING bag, and I wish it were still around! It's great for a carry-on, cause it's got a nice long strap, so you can wear it over your shoulder (whereas the Louis Vuitton Keepall 45 duffle has handles- and require an extra shoulder strap…)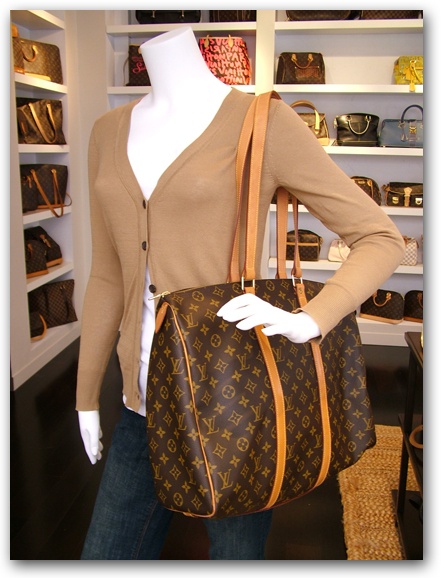 If you're itching to get the same look for yourself- you can't just head on down to your local boutique…   like I said- Louis Vuitton doesn't sell this style anymore.  They're hard to get hold of- especially in nice condition.  Luckily- you've come to the right place!  We have a vintage, but gorgeous authentic Louis Vuitton Sac Flanerie 45 right now on our www.fashionphile.com website!  Remember, Fashionphiles, "Used is the New, New!"  Be sure to check it out!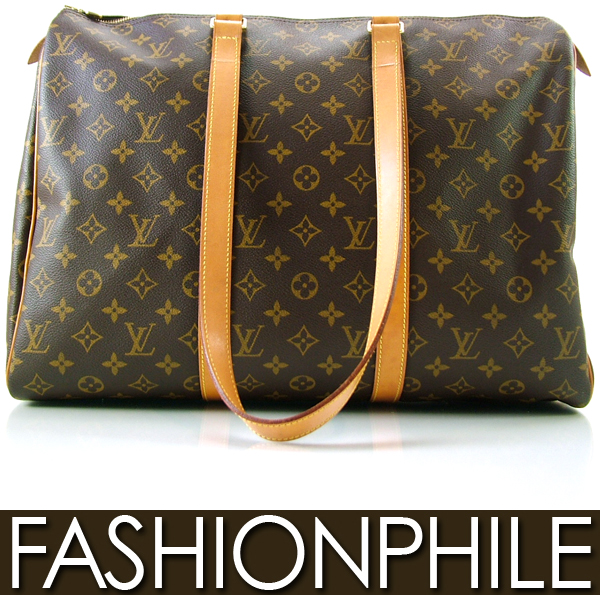 Latoya Pic: Wenn via Perez Hilton