Wear What He's Wearing: Marc Jacob's Poche 26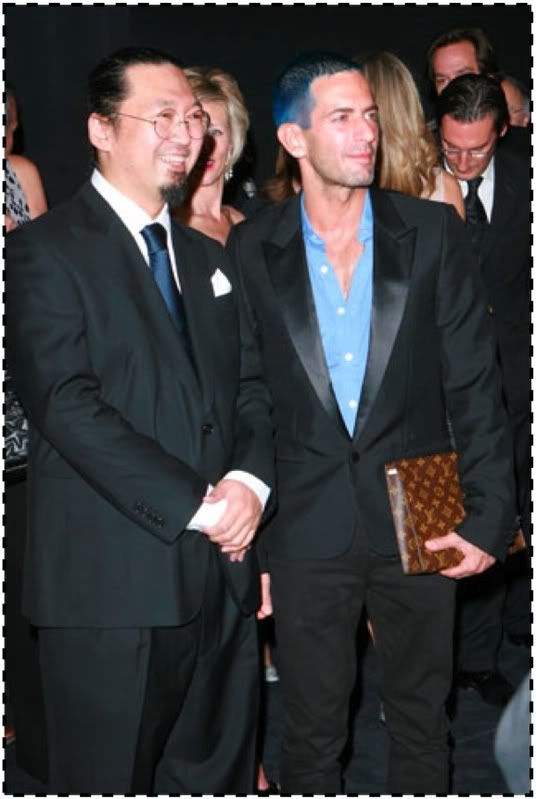 I love it.   Here you've got Marc Jacobs.  He's rich.  He's famous.  He's been designing for Louis Vuitton for just over 10 years now.  And what amazing piece does he chose to carry to the Louis Vuitton preview party for the @Murakami exhibit at MOCA?  Limited edition?  Special order?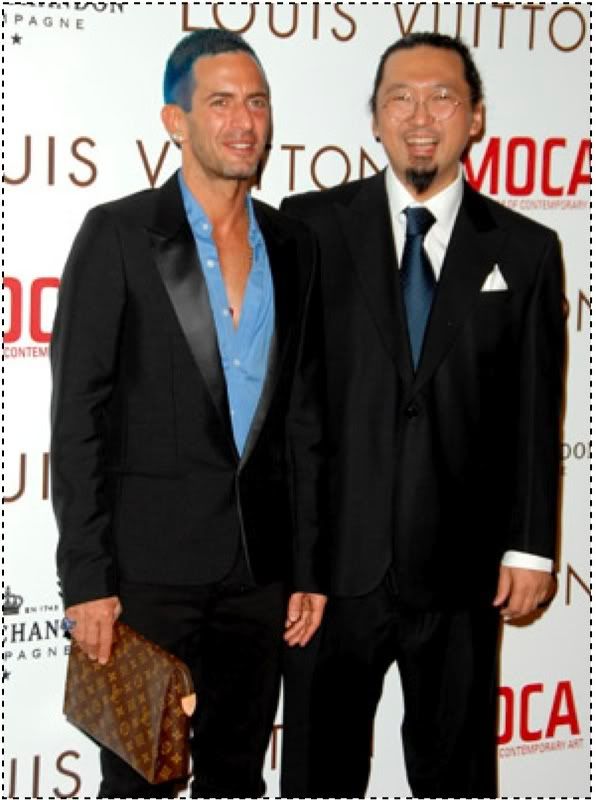 Nope.  A Louis Vuitton Poche Toilette 26.  A simple, traditional monogram cosmetic case.
I totally love it.  On a man or a woman, the Poche 26 makes a great, simple, understated, convenient and relatively economical clutch.  (OK, and it also makes a nice cosmetic case!)
If you love his look- you're in luck!  We can help you pull it off for below retail!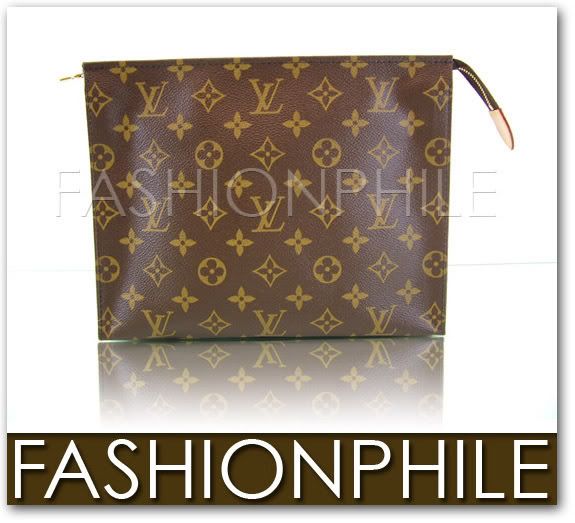 We have a gorgeous pre-owned authentic monogram Louis Vuitton Poche Toilette 26 on eBay right now!   Be sure to check it out…