Wear What He's Wearing: Kanye West's Louis Vuitton Montsouris GM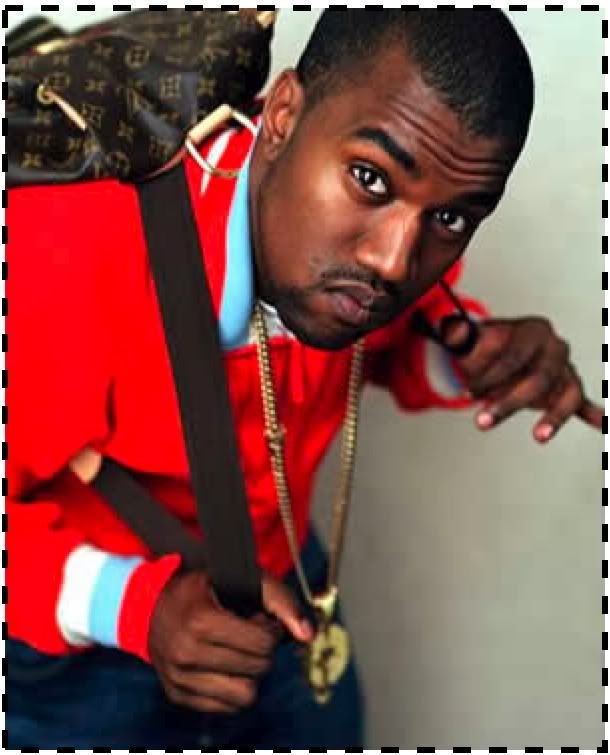 Well, I guess they don't call him the "Louis Vuitton Don" for nothing. He rocks the heck out of that Louis Vuitton Monogram Montsouris GM backpack…
In fact… it looks like that picture may have inspired Alex Melamid's depiction of Kanye in his "Holy Hip Hop" exhibition at the Museum of Contemporary Art Detroit.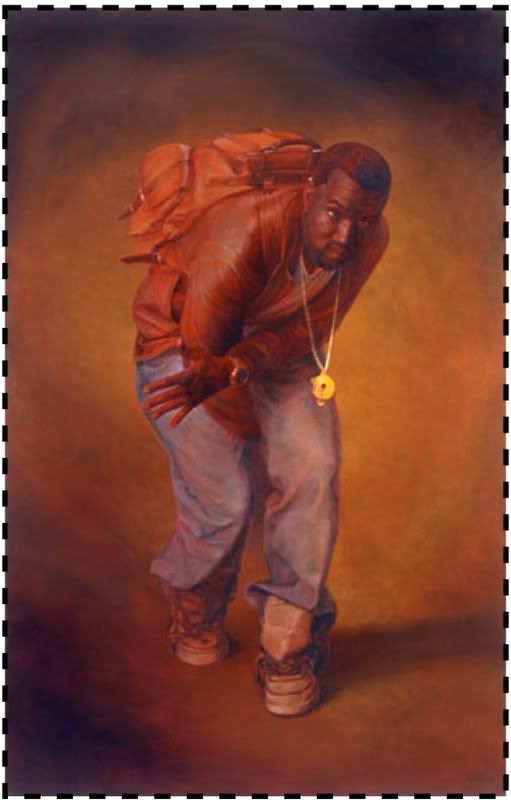 What makes it even more interesting is that it looks like Melamid has changed it up a bit- and Kanye appears to be sporting a special edition Louis Vuitton Nomade Christopher (I don't know if Kanye actually has one, so this may just be Melamid's artistic license at work!)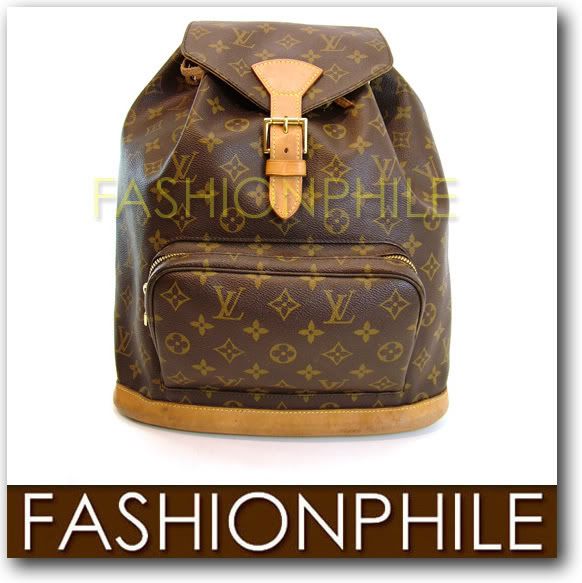 Anyway, you don't have to be the Louis Vuitton Don to carry an authentic monogram Louis Vuitton Montsouris GM backpack. We've got a pre-owned Montsouris on eBay right now and even the "Buy it Now" price is less than 50% of Louis Vuitton's retail! The reserve is more like 1/3. Be sure to take a look!