Styles available at Brooklyn Museum's Louis Vuitton store!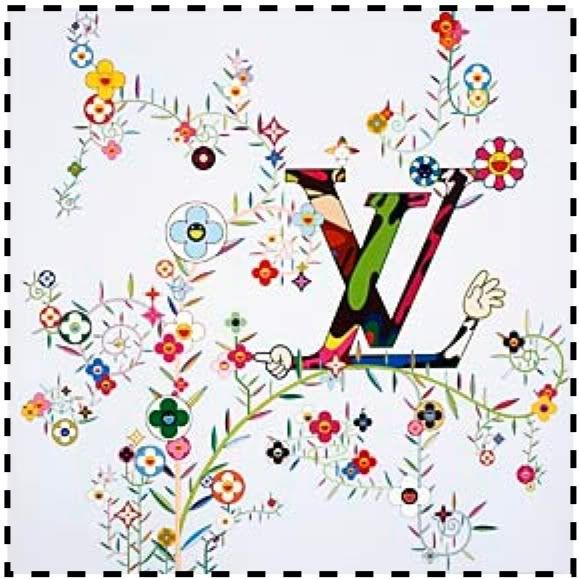 From the Brooklyn Museum of Art press release:
"A selection of Monogram Multicolor bags and small leather goods will be available for sale for the duration of the © MURAKAMI exhibition. Styles for sale include the Alma, Speedy, Ursula, Beverly, Rita, Eugénie, and Alexandra. Just as the MOCA store presented a number of limited-edition Monogram canvasses revisited by Takashi Murakami, the Brooklyn store will also offer a new version of these "Editioned Canvasses," signed by the artist and sold as exclusive art products. The new version, called Monogramouflage, is an exciting new pattern created by Takashi Murakami for Louis Vuitton, and gives viewers a glimpse of a bright new product line that will be launched at the Brooklyn Museum Louis Vuitton store on June 1 before being sold in selected Louis Vuitton stores worldwide. As the store may generate revenues, part of them will be donated to the Federal Enforcement Homeland Security Foundation."
Oh, so interesting.  So will the Louis Vuitton multicolore be just standard issue, or limited edition Murakami Brooklyn Museum specials?  We'll have to see.
There's a whole bunch of Murakami stuff on the Brooklyn Museum website- available now, but no Louis Vuitton.
Monogramouflage will actually be officially unveiled at Louis Vuitton's "Brooklyn Ball" launch party on April 3!