SJP + LV + NYC + SITC + Annie Leibovitz=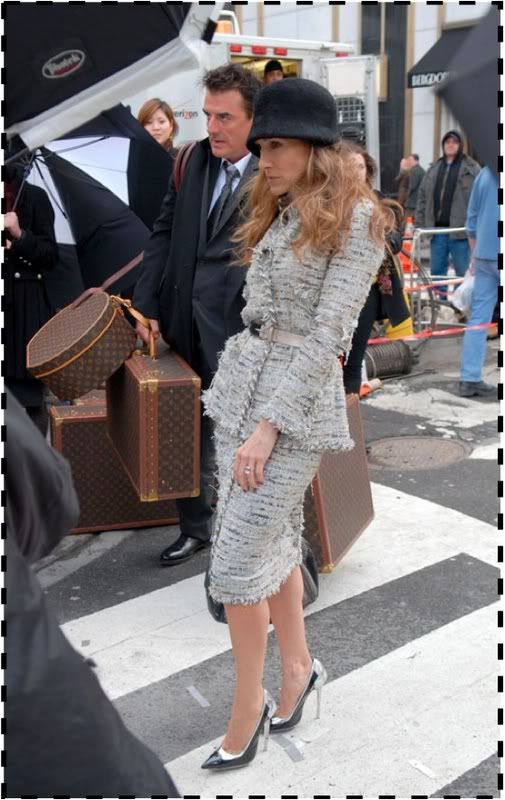 No brainer. Annie summoned Sara Jessica Parker to New York City for an upcoming Vogue Magazine cover shoot based on the new Sex in the City movie.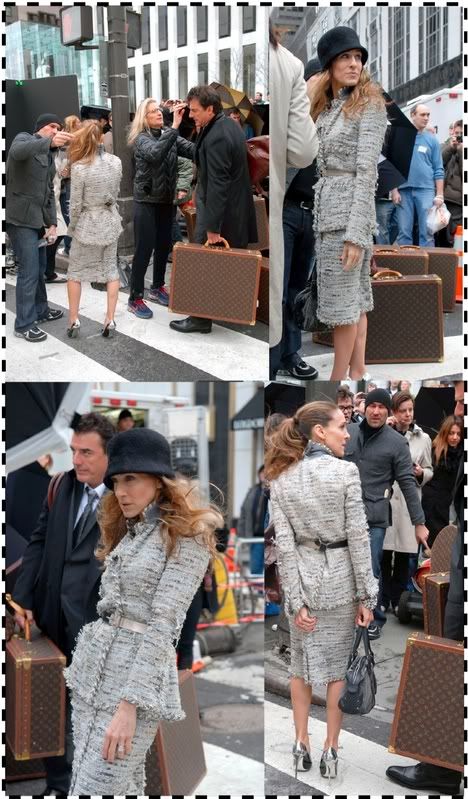 Can't wait to see it. I'm telling you, that monogram hard luggage is so freaking photogenic, you just really almost can't go wrong. It takes all kind of pressure of the model. Notice I did say, almost.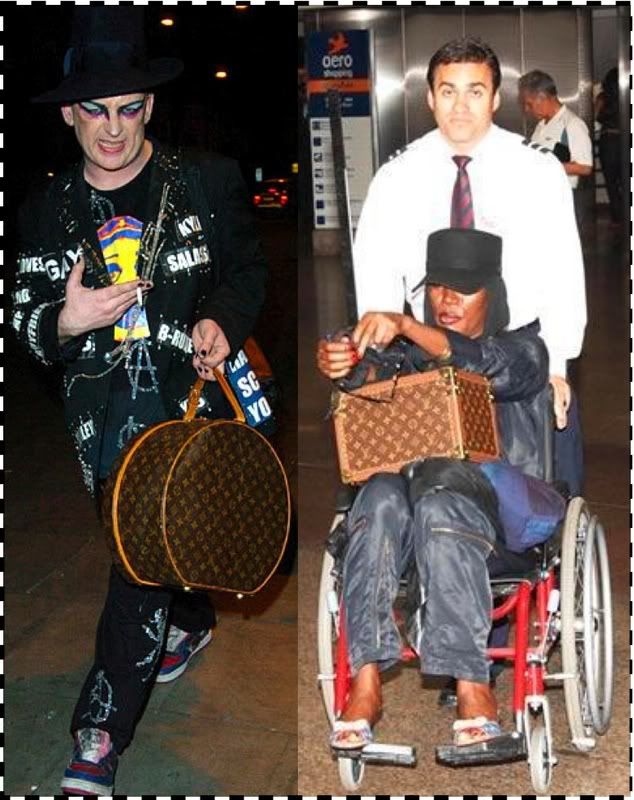 Wow… Classic Boy George, and Grace Jones in that 80's flap ear hat. Even a fabulous piece of Louis Vuitton luggage couldn't save the look.