Loving the Louis Vuitton Christopher Backpack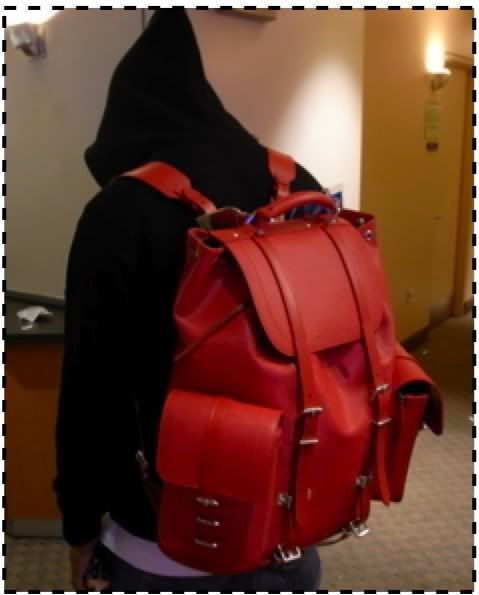 I saw this cool shot of Don C on his blog- wearing an amazing special order red epi Louis Vuitton Christopher backpack… and it just made me think about how much I love this style.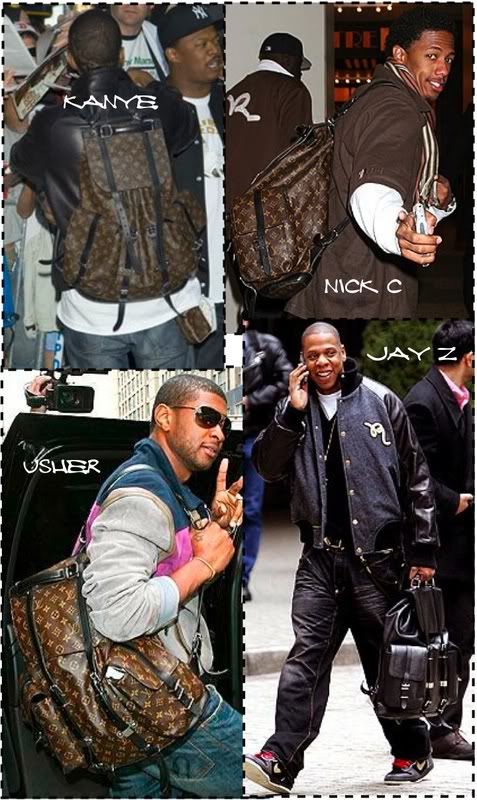 There's Kanye, Nick C., Usher and Jay Z.
Honestly, I can't think of a hotter manbag.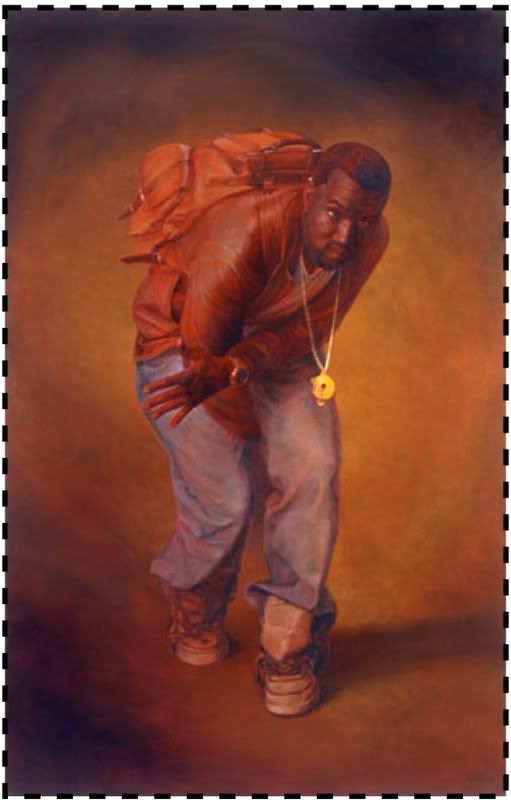 (Alex Melamid's depiction of Kanye West with a Louis Vuitton Nomade or Fawn Epi Christopher in his "Holy Hip Hop" exhibition at the Museum of Contemporary Art Detroit)
Can you?