Louis Vuitton moving into the Holy City…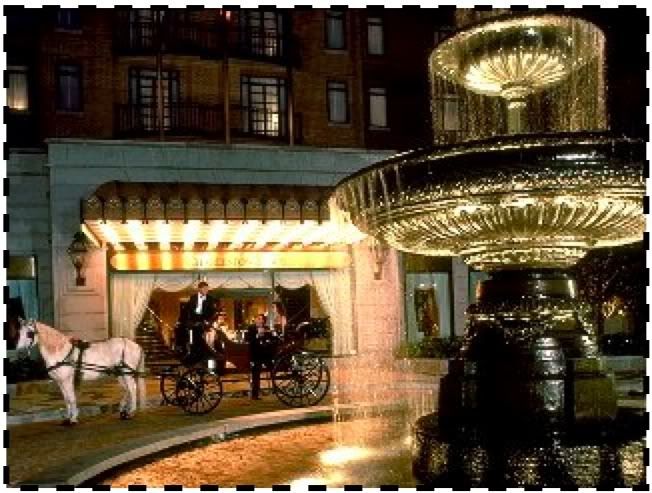 Well, you learn something new every day!  I always thought "the Holy City" was Jerusalem, but apparently Charleston, South Carolina has the same nickname!
Anyway… it looks like South Carolina will be getting it's first Louis Vuitton.  It won't be a full- stand alone boutique, but will be inside the Charleston Place: a luxury hotel alongside Gucci and St. John.