Louis Vuitton Monogramouflage Speedy anyone?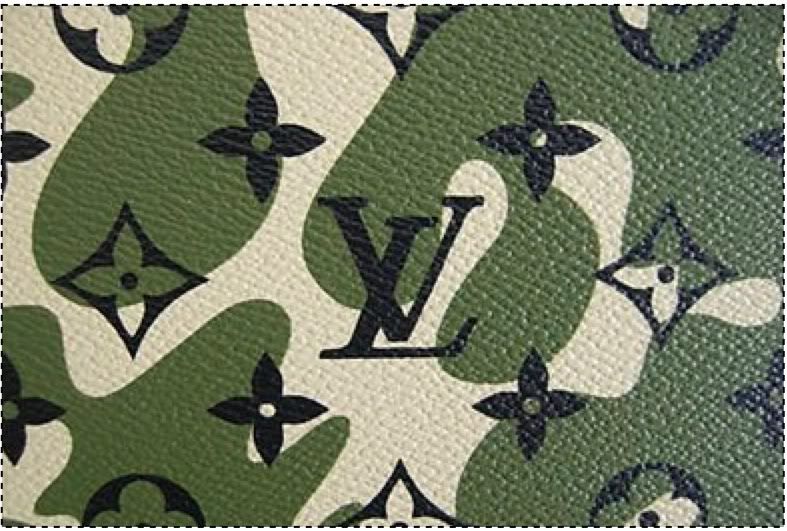 OK, so mean to say that… I don't have the picture of a Louis Vuitton Murakami Monogramouflage Speedy- yet.  But can't you just imagine it in the coated canvas Monogramouflage above?  Click here for the close-up.
I added it to my "Louis Vuitton Monogramouflage, Up Close and Personal" post below if you want to see all three canvases.