Louis Vuitton inspired Bape Nintendo DS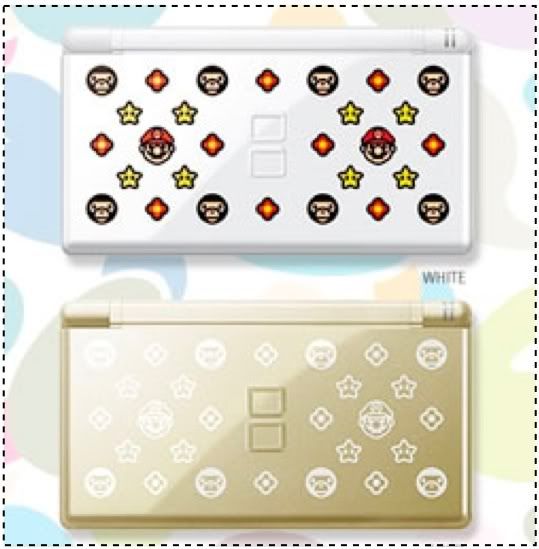 Don't let my kids see this one.  They'll just see the cute little monkeys (baby Milo specifically) and not the fact that although may retail for $165, it's sold out. So good luck catching one for anywhere near that price. The only one available right now on eBay is selling for $550!
Wonder what Louis Vuitton thinks of the inspiration? I know they didn't like the Burlington Coat Factory Murakami inspired bags.
Maybe since Nigo (Bathing Ape founder) collaborated with Pharrell Williams on the Louis Vuitton Millionaires Sunnies- AND since Louis Vuitton's new Monogramouflage is clearly "inspired by" Bape Camouflage… AND since Nigo is tight with Takashi Murakami and Kanye West… AND finally, since the DS isn't a purse- Louis Vuitton will look the other way.