Limited Edition Gold Louis Vuitton Marilyn at the Brooklyn Museum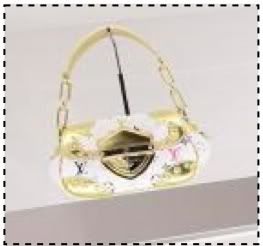 (Getty Images)
Hmmm, so I (like you) have been dying to know what if any limited edition pieces will be sold at the @Murakami exhibit Louis Vuitton store in Brooklyn. The MOCA LE pieces were a huge hit- so it's made me super curious.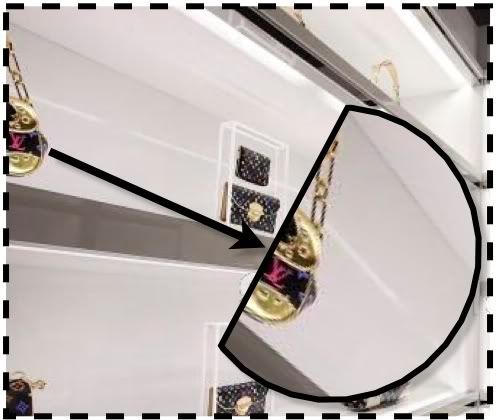 (Getty Images)
Emily and Ben (my sister and brother-in-law) are hopefully going to get me some pictures (depending on how sneaky they can be)… but it looks like at least we're going to be able to pick up Limited Edition Multicolore Marilyn bags- black and white, with gold instead of Vachetta leather trim.  We're getting conflicting info as to the price, but it looks to be between $1500-$1550.
The Multicolore Marilyn is the bag featured in 33 colors of exotic skins packed and displayed in an amazing matching white Louis Vuitton Multicolore Trunk especially designed to house them- it was at MOCA and will be at the Brooklyn Museum as well.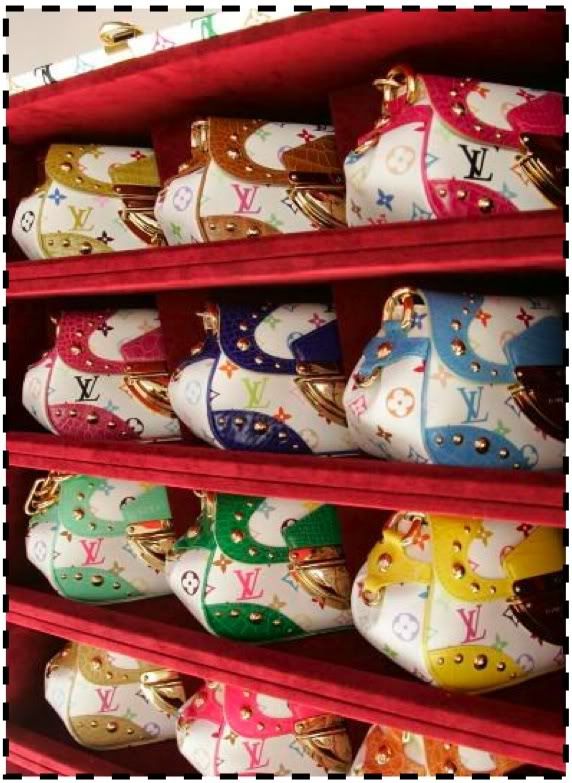 (Picture Credit: View Images)
The New York Times reported about the Louis Vuitton store at @Murakami… talked about having the Monogramouflage canvases for sale, Multicolore items for sale and (this caught my eye):
"Other leather goods designed for the show will be for sale too."
Murakami also promised, "I will be introducing new characters"- but whether these will be Louis Vuitton items with Murakami characters or just one of the many Murakami items available… I just don't know.
I love this parting line from the NYT article about the MOCA Louis Vuitton store:
"The Los Angeles show attracted young people who had never been to the museum. "Many of the kids were first-time visitors, who came because they heard about the show through various kinds of cross-branding," Mr. Schimmel said. "Names like Louis Vuitton, Kanye West and eBay."