Itching for a Multicolore Beverly?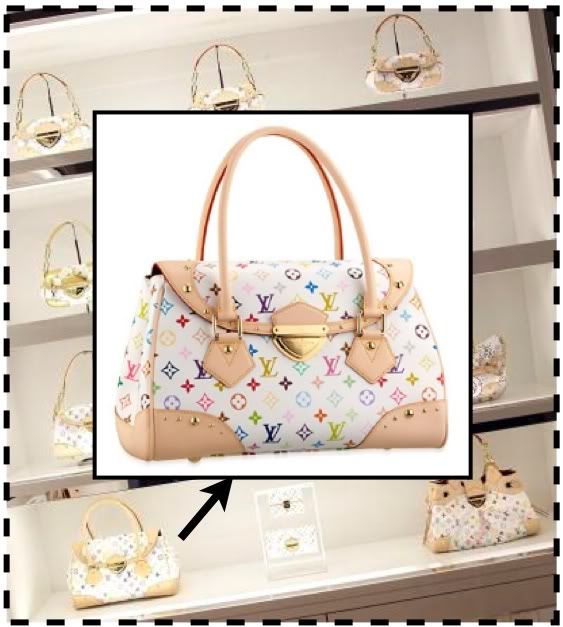 (Getty Images picture of the Louis Vuitton store in Brooklyn Museum of Art)
Well, no Limted Edition items at the Brooklyn Museum @Murakami Louis Vuitton Pop-up Store… but you can get a few items that aren't yet available everywhere in the US.
1) As I've mentioned before, the Limited Edition gold Marilyn
2) The Multicolore Beverly in GM & PM, black and white
3) The Multicolore Eugenie wallet in black and white
They aren't available in most boutiques yet… and keep your eyes out on eLuxury- they go in and out of Stock.
We've been dying to see both the Beverly AND the Eugenie in Multicolore, and it totally doesn't disappoint IRL! This is a gorgeous bag… the colors pop and it's an amazing style. You need it! No one else will be carrying one… and take a look: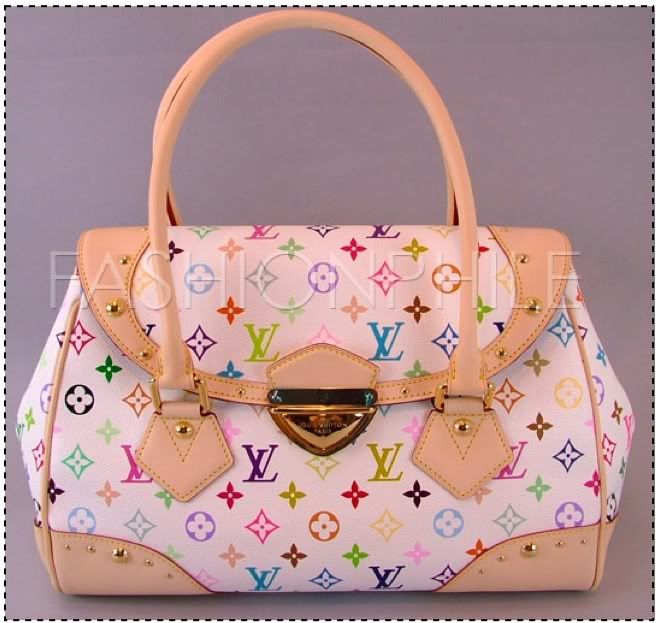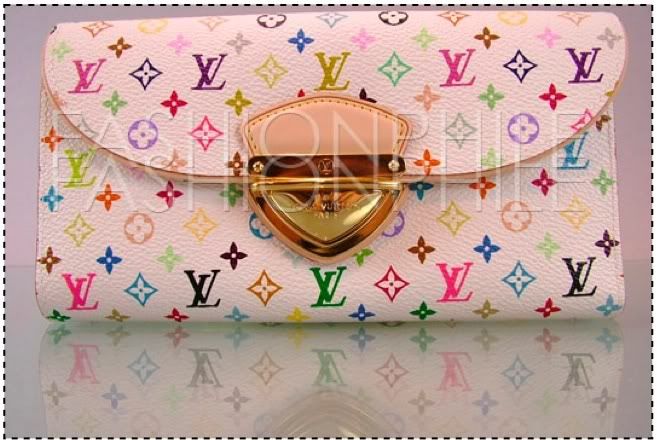 We've got an authentic, brand new white Multicolore Beverly GM AND a coordinating white Multicolore Eugenie on eBay right now. Pick them up now… these pieces are so hot! Be sure to check out our listings for a ton more pictures- inside & out!
We have the Gold White Multicolore Marilyn & a black Multicolore Beverly GM here on our website… don't miss them!!!