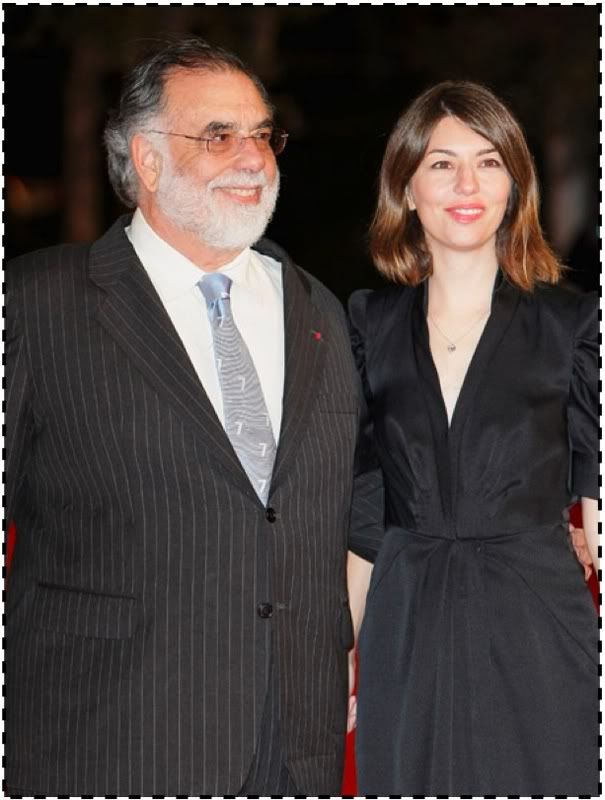 As we've known since back in April… there's major buzz going around that Annie Lebovitz was down in Argentina shooting Sofia and her Francis Ford Coppola for the upcoming Core Values/ Journey's Campaign for Louis Vuitton.
Well, at the Louis Vuitton blogger's breakfast last Thursday, The Director of Advertising, Eric Lichtmess revealed that a "couple" would be featured in the next instillation of the Journey's Campaign.
So the bloggers may have gotten a hot new tip- and there's another couple up the pike (they already did an amazing spread on Andre Agassi and Steffi Graff).
Or… Sofia and Francis Ford are the "couple".
Was Lichtmess just trying to make our bloggers feel "in the loop", when he's already dished out the real scoop to Elle Magazine, Marie Claire, WWD and other more mainstream media outlets over a month ago?
Hmm… Only time will tell.