Fashion-philes, but Techno-phobes!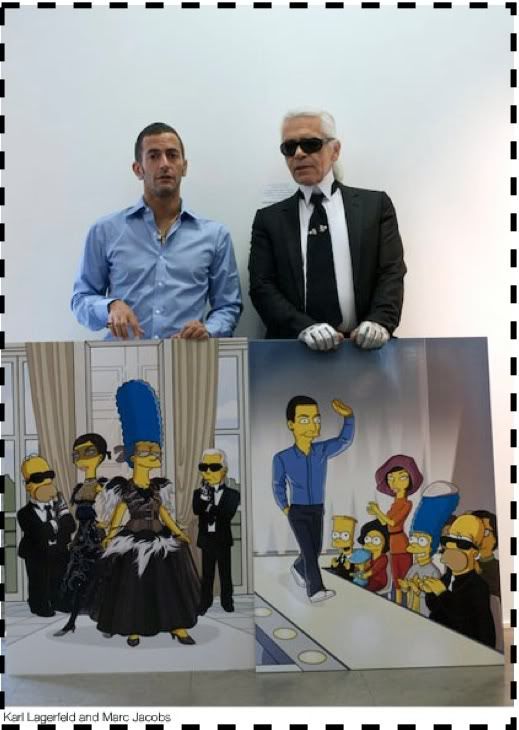 No… not us! As our name implies… we here at FASHIONPHILE love fashion . But we also have embraced our inner-techno-nerd!
Apparently, a bunch of top Fashion designers & industry execs- including Karl Lagerfeld, LVMH CEO Yves Carcelle, Balenciaga's Nicolas Ghesquiere, Miucca Prada and even our own Marc Jacobs, don't frequent the "internets" much. In fact, some don't use a computer at all, they have assistants syncing their I-Pods, have their email printed out for them and respond with hand written notes. Check out the interesting article from NY Magazine!
Marc's been getting with the program and has apparently even found a "relationship" online! For entertainment, he's even recently been commenting on blogs that reference him!