Dwight Yoakham- who knew?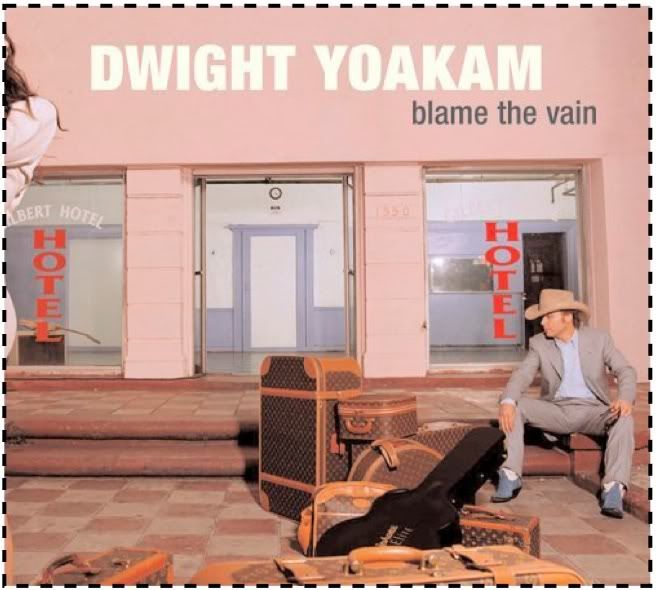 Well, I've never been much of a country music person (unless my childhood John Denver phase counts-)… so I have never really heard much of Dwight Yoakam.  But I gotta say, I'm totally feeling the "Blame the Vain" CD.  Or at least, I should say- the CD cover!
He's got a whole schlew of vintage Louis Vuitton French Company vintage luggage, including suitcases, a cosmetic case, and a couple other cool pieces that I'd love to get a better look at.  But, my absolute favorite is- the vintage monogram Louis Vuitton Hat Box.
I do think it's kind of cool that it's French Company for LV luggage- because the French Company stuff was made in the USA for Louis Vuitton.  (Read my guide for more information on Louis Vuitton X French Company- I'm updating right now, so stay tuned!!!)  I just think that makes so much more sense that a country and western singer would have vintage American made Louis Vuitton on his CD case than luggage made in France- (although the folks putting this thing together probably didn't even know).
Anyway, if you've had your eye out for a fabulous vintage Louis Vuitton Hatbox just like the one on Dwight's cover- it's your lucky day, my friend!!!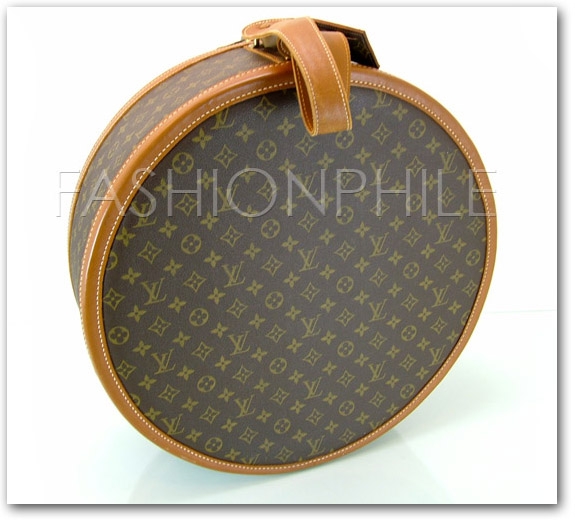 We've got a beautiful pre-owned authentic vintage Louis Vuitton monogram Hat Box listed on our fashionphile.com website right now.  Take a look.  These are so hard to get your hands on in condition like this.  It's a real bargain at $1845!
Now all Dwight needs is to get himself a custom Louis Vuitton Guitar Case like the one Keith Richards scored for his Journey's spot, ahhh…. another sweet piece!