Anyone pick up the new T Magazine?
I love the picture of the Louis Vuitton Damier (Graphite?) Bisten 70 in amongst the icy slush in Greenland.  (The other pictures in this layout are equally stunning.  Be sure to check them out!)
But, either there was a MAJOR Louis Vuitton price decrease on the Damier Bisten 70 or The New York Time's premier issue of "T Magazine" has quoted the price with a dollar sign in front of it, instead of a pound symbol.  Either way, this amazing case retails for $4480 (instead of the $2200 printed in the Mag.)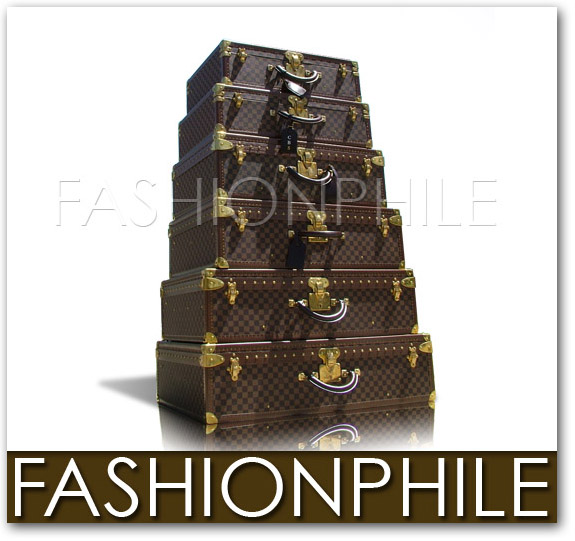 Of course, we do have an authentic Louis Vuitton Damie Bisten 70 on our website right now.  (It's the third from the bottom).  We're selling it with a 65, 60 and 55 in a wonderful set at a huge bargain.  You're almost getting 4 cases for the price of 2.  Amazing!
** (Sorry, the two Alzers ((the bottom two in the stack)) have already sold).
Picture Credit:  Raymond Meier for T Magazine